Atec horse trailers
Are you looking for a luxurious and comfortable horse trailer? Atec has been making high-quality horse trailers for decades, offering optimal comfort for you and your valuable transport.
Optimal comfort
Comfort and well-being of the horses are guaranteed during transport. Atec's horse trailers are aerodynamic, user-friendly and 100% wood-free. You will travel comfortably and safely for many years with an Atec horse trailer.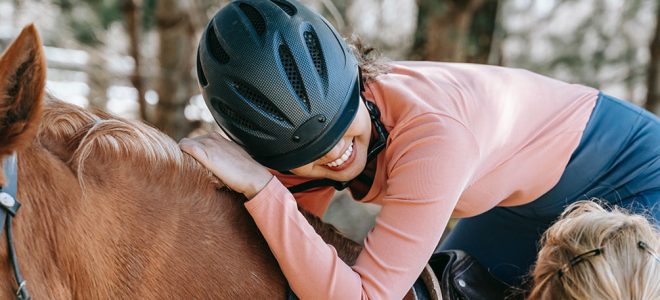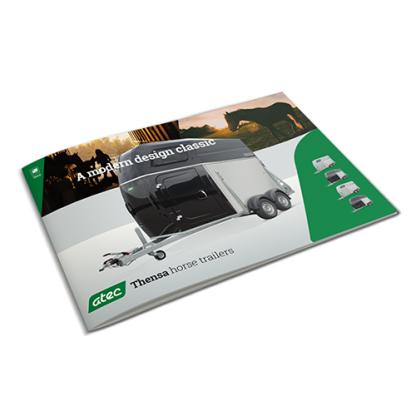 Atec brochure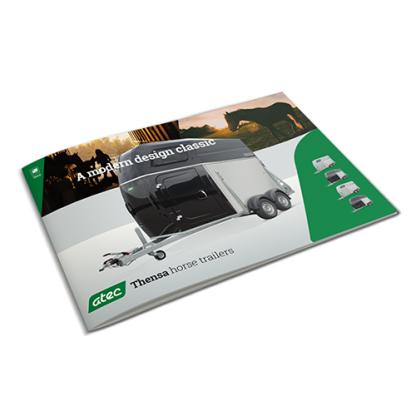 Download the latest brochure from Atec containing an overview of all models, specifications and accessories.
Get your brochure
Purchasing Atec
Our dealers are as passionate as we are and stand for quality in service and advice.
Atec dealers